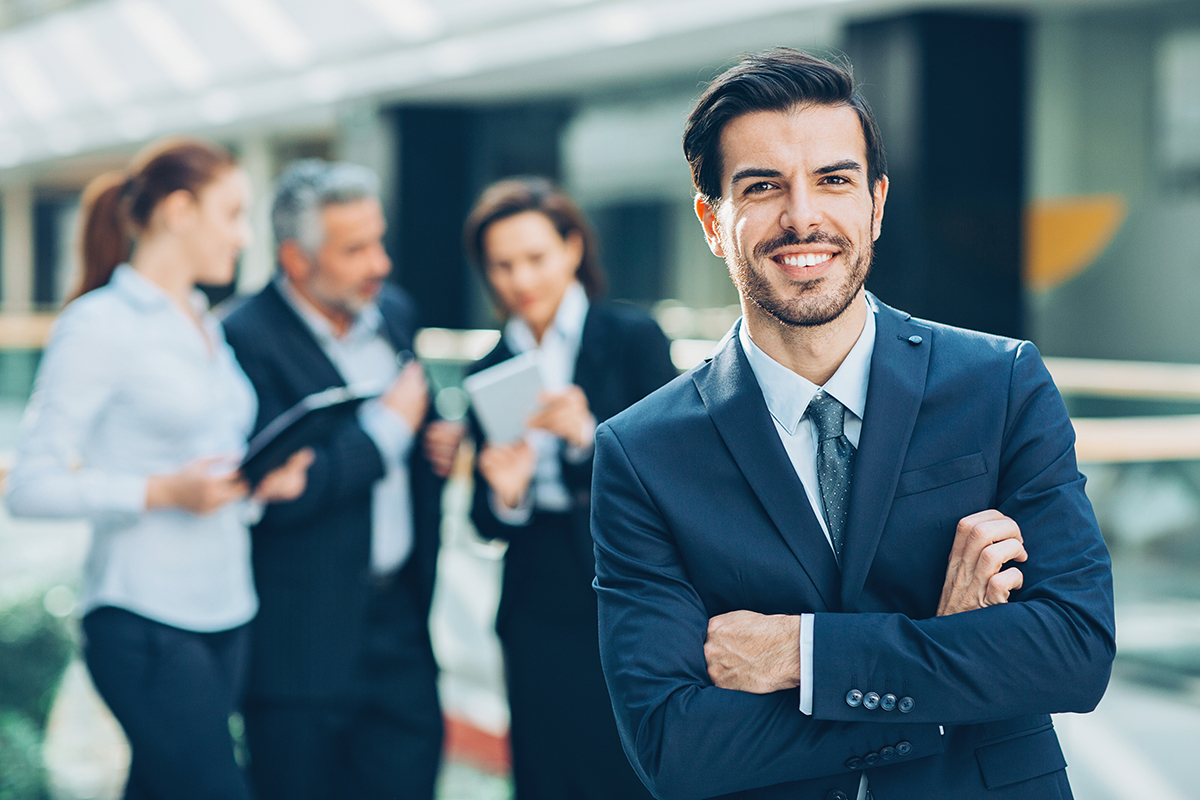 Leadership skills are applicable to those aspiring to leader roles and those managing organisations and leading people.
The 6-day Leadership Masterclass leads to the Diploma of Leadership and Management that is the leading qualification for leaders and we believe that the best way to deliver this program is by providing you presenters that themselves have run organisations and worked internationally.
Our programs are focused on building your knowledge on the mechanics of leading people and managing organisations.
The course is designed for board directors, leaders, business owners, managers, supervisors, and management consultants.
The Business Education Institute offer the premier leadership and management qualification recognised under the Australian Qualifications Framework (AQF):
Managing your own time and setting priorities;
How to manage stress and leverage your emotional intelligence;
Establishing governance and policies;
How to recruit, induct and retain staff;
How to manage staff, supplier, partner and customer / client relationships;
How to develop a high performing team, and understand people dynamics;
How to create and deliver a Strategic Plan, Operations Plan and a Project Plan;
How to develop a budget and manage the cash flow of the business;
How to manage corporate and project-level risks and create risk management plans;
How to lead effective meetings;
How to establish and operate a high performing customer service team; and
How to establish and operate a high performing sales team.
The Diploma of Leadership and Management  (National Code BSB50420) and comprises the following 12 competency units:
| | |
| --- | --- |
| NATIONAL CODE | COMPETENCY UNITS |
| BSBCMM511 | Communicate with influence |
| BSBCRT511 | Develop critical thinking in others |
| BSBFIM501 | Manage budgets and financial plans |
| BSBLDR523 | Lead and manage effective workplace relationships |
| BSBOPS502 | Manage business operational plans |
| BSBOPS504 | Manage business risk |
| BSBOPS505 | Manage organisational customer service |
| BSBPEF501 | Manage personal and professional development |
| BSBPEF502 | Develop and use emotional intelligence |
| BSBSUS511 | Develop workplace policies and procedures for sustainability |
| BSBTWK502 | Manage team effectiveness |
| BSBTWK503 | Manage meetings |