Registered Training Organisation
Business Education Institute is a registered training organisation that provides practical education that builds real workplace capabilities and supports fast-track career positioning.
We particularly support the Defence Industry, with our behavioural performance, project and contract management focus.
Proudly also supporting the professional development of Australia's Defence Industry

The Business Education Institute is an Australian Government-approved Registered Training Organisation (RTO) that provides practical education that builds real workplace capabilities and supports fast-track career positioning.
We particularly focus on customised programs in behaviour-based performance, project and contract management.  We are focused on practical skills that lead to high effective teams delivering on project outcomes.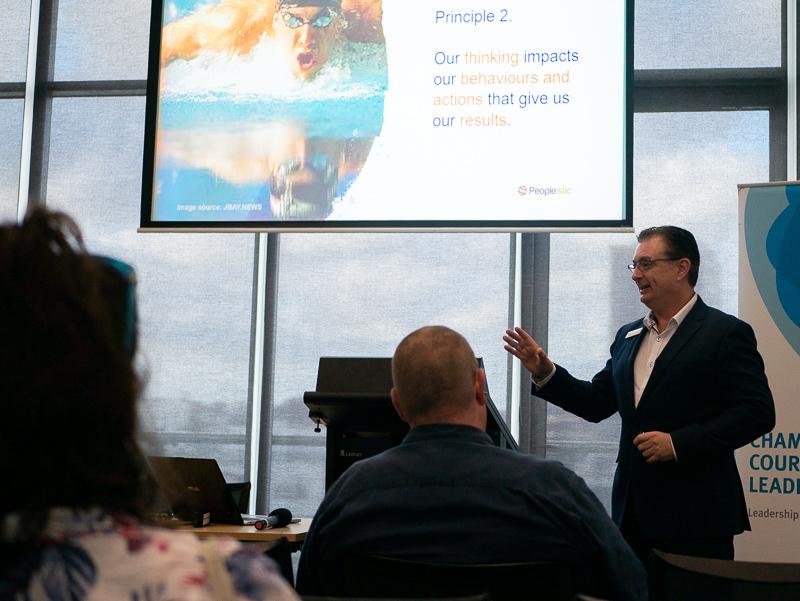 Our programs are delivered by internationally-experienced practitioners that are actively working in the industry as experts.
We offer both Australian qualifications and global certifications that are internationally recognised delivered through face-to-face, on-demand eLearning and blended learning solutions.
We specialise in leadership and management, project management, contract management and behavioural science.
We are members of: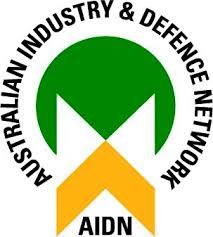 Welcome to the Business Education Institute
We are part of the global Peopleistic Group offering world leading experts who are internationally experienced educators and consultants. We believe that educators need to be practicing professionals who have international experience so that they can share wide experiences and deep knowledge.
National Qualifications and International Certification
The Institute is an Australian Registered Training Organisation (National Training Provider Code 51900) that is recognised as an accredited international training provider by the:
Guaranteed High Quality Education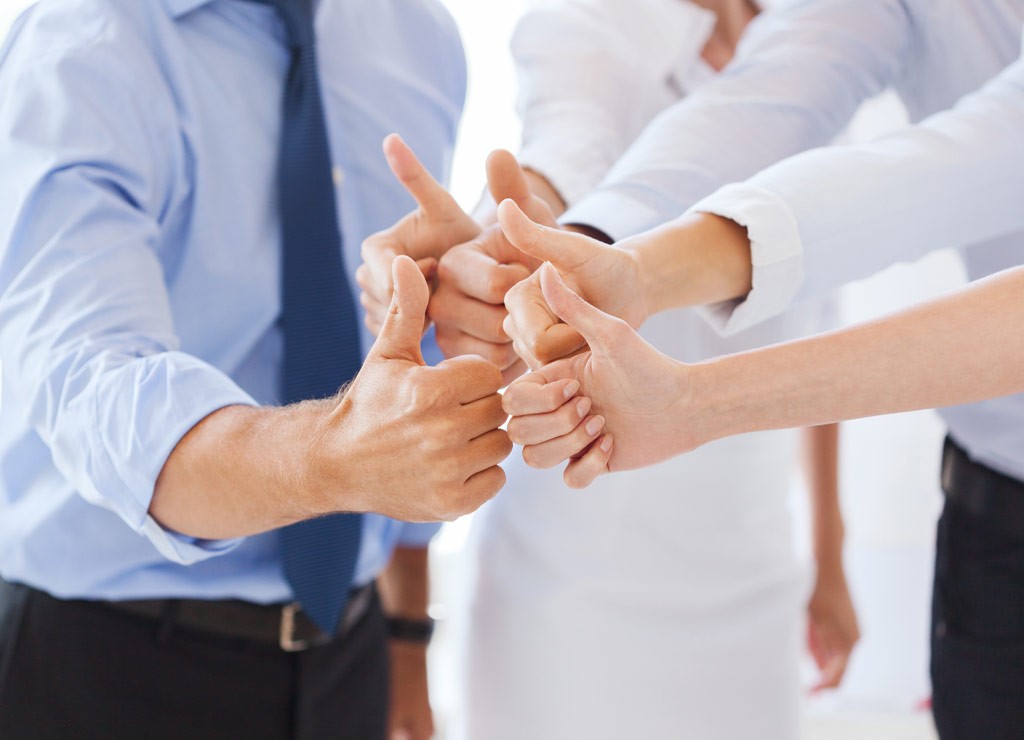 What we offer particularly is:
We guarantee our quality of training – if you feel you are not gaining knowledge on your first day – we refund your money no questions asked;
You will get access to actual templates as a toolkit to implement learning in your workplace;
You will be trained by global practitioners who are internationally experienced and Nationally qualified educators;
You will be given access to our monthly business tips;
Our courses focus on the people aspects as we believe that success is really all about the people;
We can provide customised education, including specialist online training delivery; and
You can even extend your training with on-the-job coaching.
We are serious about education and we believe that the best educators are those who are walking their own talk, so we promise high quality people who work in the areas they teach.
Get Free Access to our Project Management Tips eBook
Join our eNewsletter and get access to our ongoing tips and fast-track videos on Project Management practices.