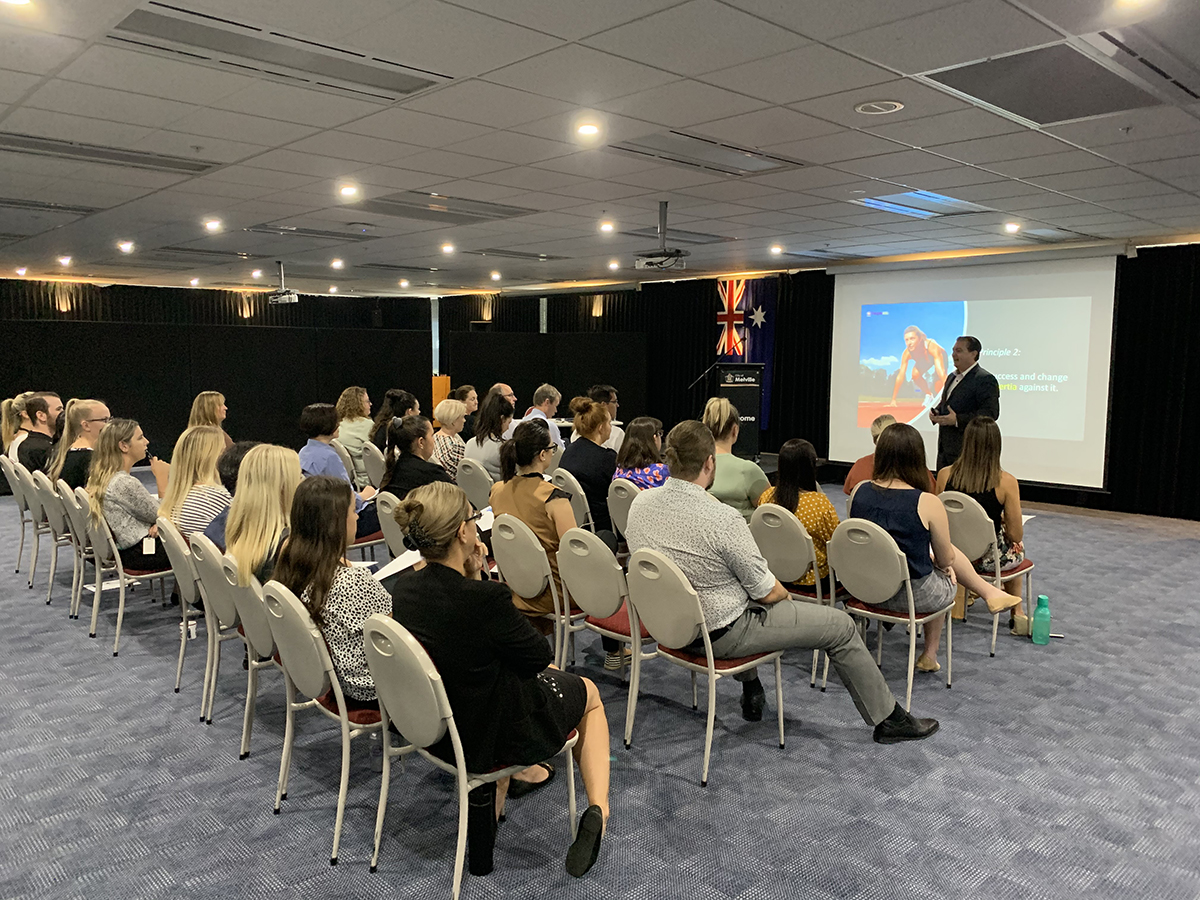 The Business Education Institute was established in 2007 as an Australian Registered Training Organisation (RTO).
Formed to educate, qualify and certify people in practical skills aimed by increasing their career prospects, our training is practical-based and teaches you the key skills you need to increase your performance and lead you to higher income through adding great value to your clients.
We use only highly skilled and internationally experienced educators who are experts in the areas of teaching. Our academic team are mostly authors in their own right, and dedicated to quality education.